Optimize and modernize with Unified AI Governance
Generative AI and large language models (LLMs) revolutionize enterprise operations and customer interactions. For true success, you must do it securely and responsibly with data privacy, security, and compliance. Revolutionize across your modern data, analytics, and AI enterprise estates with Privacera AI Governance (PAIG).
Protect training data
Training models require vast amounts of data, which must be safeguarded. While internet data poses privacy challenges, fine-tuning AI models using your own company's data provides tailored value. If this data contains sensitive, classified, or private information, precautions must be taken to prevent breaches and non-compliant use.
Model-response filtering
Applications accessing models for response generation must have appropriate identity authentication and data access permissions. Fine-grained data access controls, such as masking and encryption, must be enforced to prevent the disclosure of sensitive and private information, even if that data exists in the model.
User-prompts filtering
User prompts containing requests for sensitive or private data add another layer of risk. Pre-filtering questions based on users' security and privacy settings further safeguard data privacy and information confidentiality. This prevents the model from inadvertently disclosing private information.
LLM-powered AI Governance and Security
Built on the existing strengths of Privacera, PAIG combines purpose-built AI and LLMs to drive your dynamic, consistent, enterprise-wide security, privacy, and access governance.
Real-time discovery
and tagging
Training data for generative AI models and embeddings are continuously scanned for sensitive data attributes, then easily tagged. You can leverage more than 160 prebuilt classifications and rules. Your organization can expand on these based on your unique requirements.
Data access controls, masking, and encryption
Fine-grained data-level controls are established based on your sensitive data discovery and tagging. Efficiently mask, encrypt, and remove sensitive data in your pre-training data pipeline.
Policy-based allow/deny prompts and responses
Real-time scanning of user inputs and queries for sensitive data elements. Apply appropriate privacy controls based on user identity and data access permissions and governance policies.
Redact/de-identify sensitive data
Real-time scanning for sensitive data elements in model responses. Apply appropriate controls based on user identity and data access permissions.
AI-powered auditing and monitoring
Continuous monitoring and collection of all model usage, user behaviors, responses, and access events into LLMs to drive analytics into usage, security, and risk patterns.
Use GenAI to Safely Disrupt Your Industry and Workforce
Govern your AI or lose more than you gain.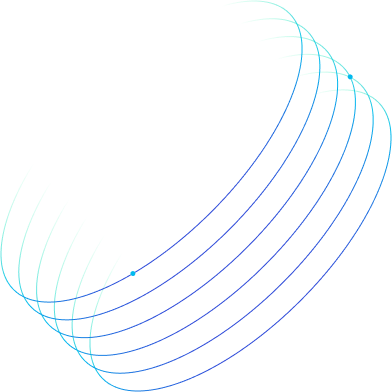 Resources

to help you fast track
the value of all your data responsibly
Get to 100% of your data, 95% faster.
Reduce complexity for unlimited scale.
Write once. Apply everywhere.
Why serve? When you can self-serve?